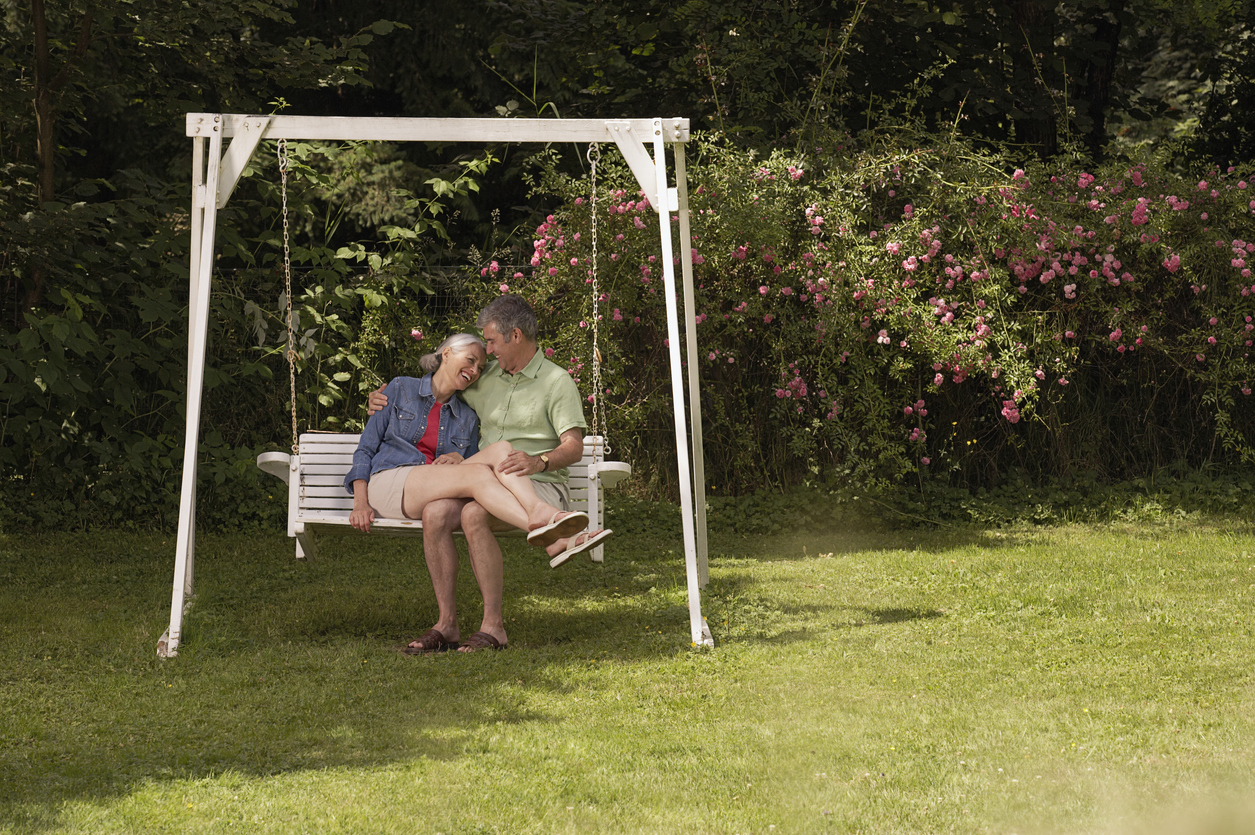 So you're looking to start a bed and breakfast. But where do you begin? When starting a new venture, it's important to look at the reasons for doing so and what benefits you can reap from the decision. So let's take a look at the best reasons for and against starting a bed and breakfast and whether this decision is a good one for you.
Home
The first and foremost factor of having a B&B is your home itself. Do you have at least one spare bedroom? Is your home comfortable and cosy enough for guests to feel like they have some privacy? Is it in a good location that is accessible? It's a good idea- although not necessary – to have an extra bathroom for your guests too.
Hosting
Do you enjoy hosting? Hosting is a
key part of running a B&B and will make the experience more enjoyable if looking after your guests' needs is something that comes natural to you.
Cooking
You can't forget the second part of the equation: breakfast. A simple bowl of cereal or piece of fruit won't cut it. You should be prepared for whatever your guests require on a morning, including food allergies or special diets. A good night's sleep is best complemented with a good breakfast.
Meeting people
Being social is the last part of the puzzle. You'll likely be meeting people from all over the country and even globe, so making connections is important. If this is something you enjoy, it's another good reason to start a bed and breakfast.
If you tick all or most of these boxes, you'll be well on your way to making a decision on starting a B&B.