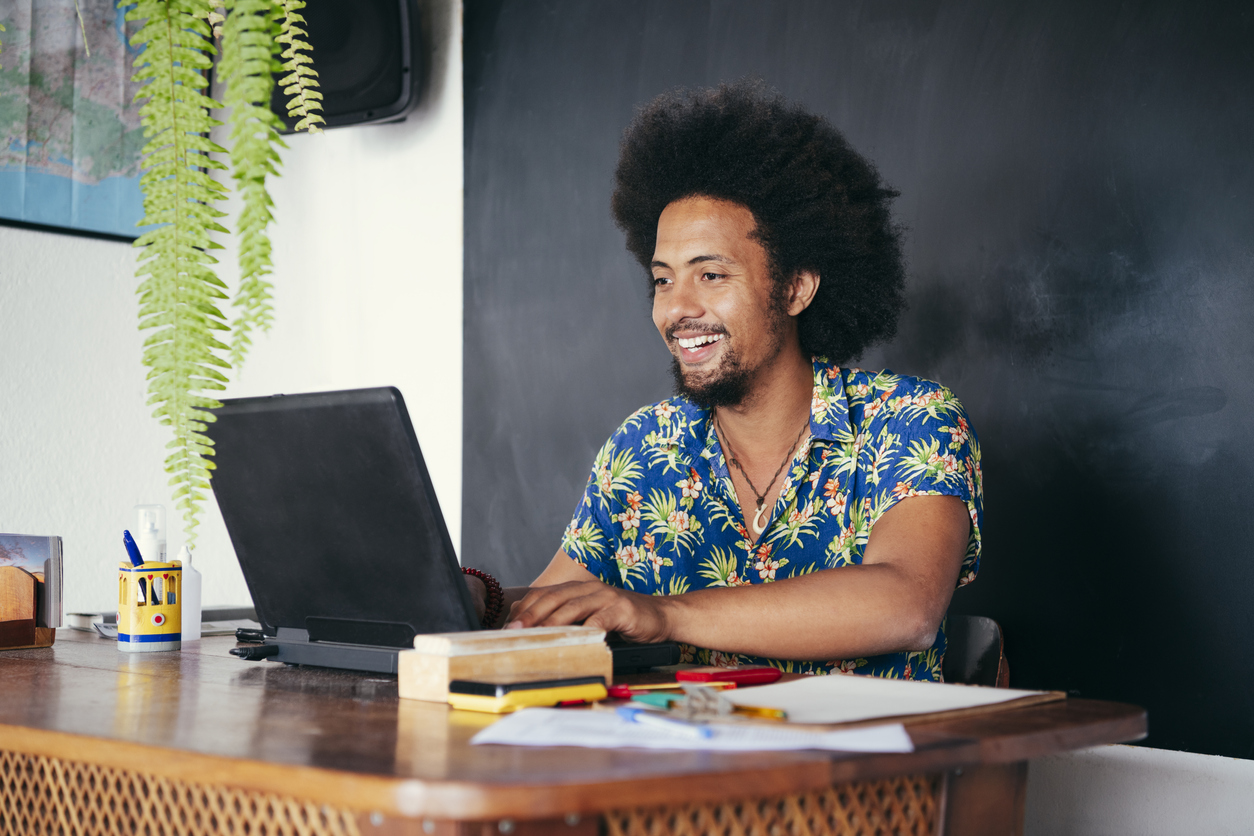 Once you've got yourself started and are learning the ropes – because no matter how prepared you are, there is some inevitable learning along the way – you can really begin to enjoy the benefits of running your own bed and breakfast. Here are what some B&B hosts say are the best things about B&B life.
The People
In running a bed and breakfast, you will meet people from all over the world and from all walks of life. This is often one of the top reasons people start and continue to run a bed and breakfast. If you love making connections with new people, this is a step in the right direction. Often, you'll make connections that keep connected, and they will return again and again.
Avoid the 9 to 5
Running a bed and breakfast is still a full time job, but you avoid that 9 to 5 grind. No daily commute, no rushing to get ready, no heading out into the cold. You get to work at your home, which certainly has its benefits in the winter time.
Minimise Expenses
Working where you live and turning a profit from home has many cost benefits. This can include tax, bills, and food. You also cut down on travel and learn to cook different foods.
Time off
If money is not an issue, you can reap the benefits of time off during the low seasons. If you've built yourself a home and B&B that is enjoyable to stay in – which it should be of course – then this is a major plus.
Cooking
Different guests will require different foods, and if you enjoy being in the kitchen, this means learning to cook new things. You may even get suggestions from your guests themselves. This can be a fun perk.