A bed and breakfast, also known as a B&B or BnB, is a popular type of accommodation originating in the UK that has been around for decades, and have even inspired other countries to adopt their own versions, such as a Pensiune in Romania, or zimmer in Germany.
Also known as guesthouses, bed and breakfasts have been popular for a long time as a cheaper alternative to hotels, where guests are accommodated with literally a bed and some breakfast. After breakfast, they are obliged to go out and entertain themselves for the day, returning in the evening for a good night's sleep. Breakfast is the only meal provided, so guests accommodate themselves for any other meals.
Bed and breakfasts or guesthouses are also often hosted in somebody's house. For those with large houses or with extra bedrooms, these rooms are hired out as a budget-frien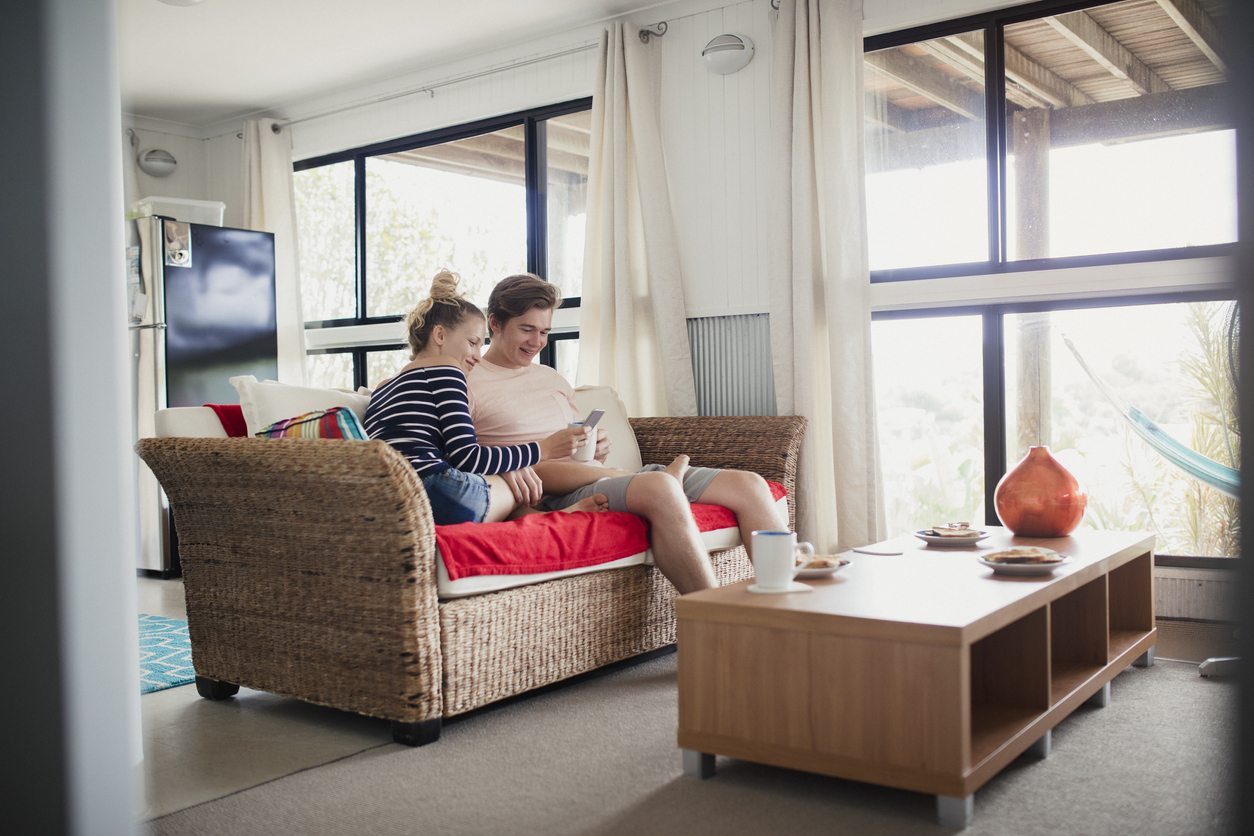 dly place to spend the night, and a good breakfast provided in the morning. This is also a good way for those with some spare space to make some extra money. It is less taxing and time-consuming than running a full hotel, and there is a good deal of camaraderie, and connections are often made between those running the B&B and those staying. This creates a less formal and personal atmosphere, and these connections made often result in guests that return again and again.
The popularity of this practice has in recent years expanded to the well-used site Airbnb, where hosts rent out their rooms or even full apartments for a smaller price than the hotels or apart-hotels in the area would. Check out our short article on the blooming popularity of Airbnb here.
Bed and breakfasts are particularly popular among hikers, walkers, and cyclists. In rural and countryside settings, there are many trails and pat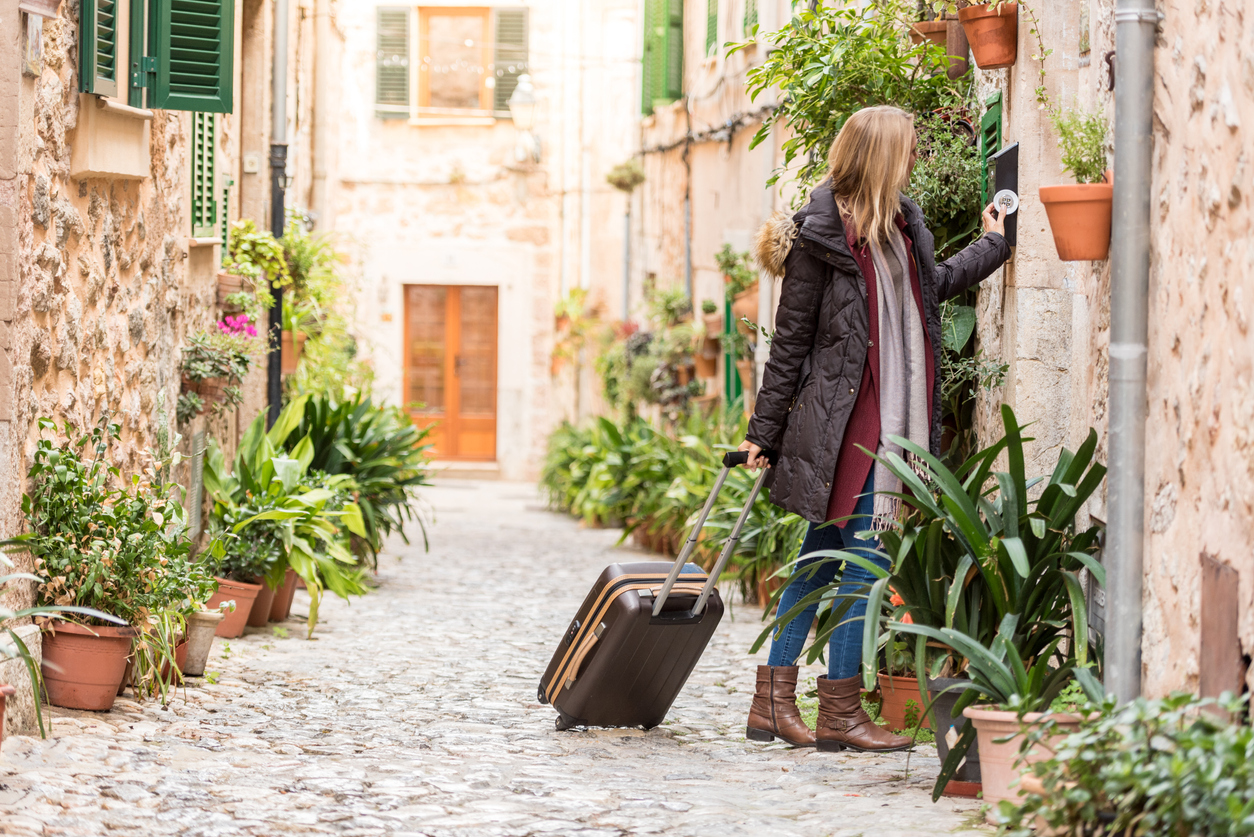 hs to follow, so B&Bs are often featured along the trail as a place for the nature lovers to rest for a night.
B&Bs are rated on a star rating scale, between three, four, and five stars. A rising trend in the world of bed and breakfasts is the boutique B&B. These are guesthouses that are designed specifically for short term accommodation and pride themselves on their unique, vintage, and 'boutique' appearance and atmosphere. Dining rooms are adorned with antique furniture, grandfather clocks, and upholstered seats and sofas, and bedrooms often come equipped with an old style wash bowl and jug for washing purposes, as well as antique furnishing like old style dressers, mirrors, and wardrobes. All the expected amenities are provided for, usually in their retro or antique form, providing a short term stay that is comfortable, unique, and photo worthy. Boutique B&Bs are usually slightly higher in price.