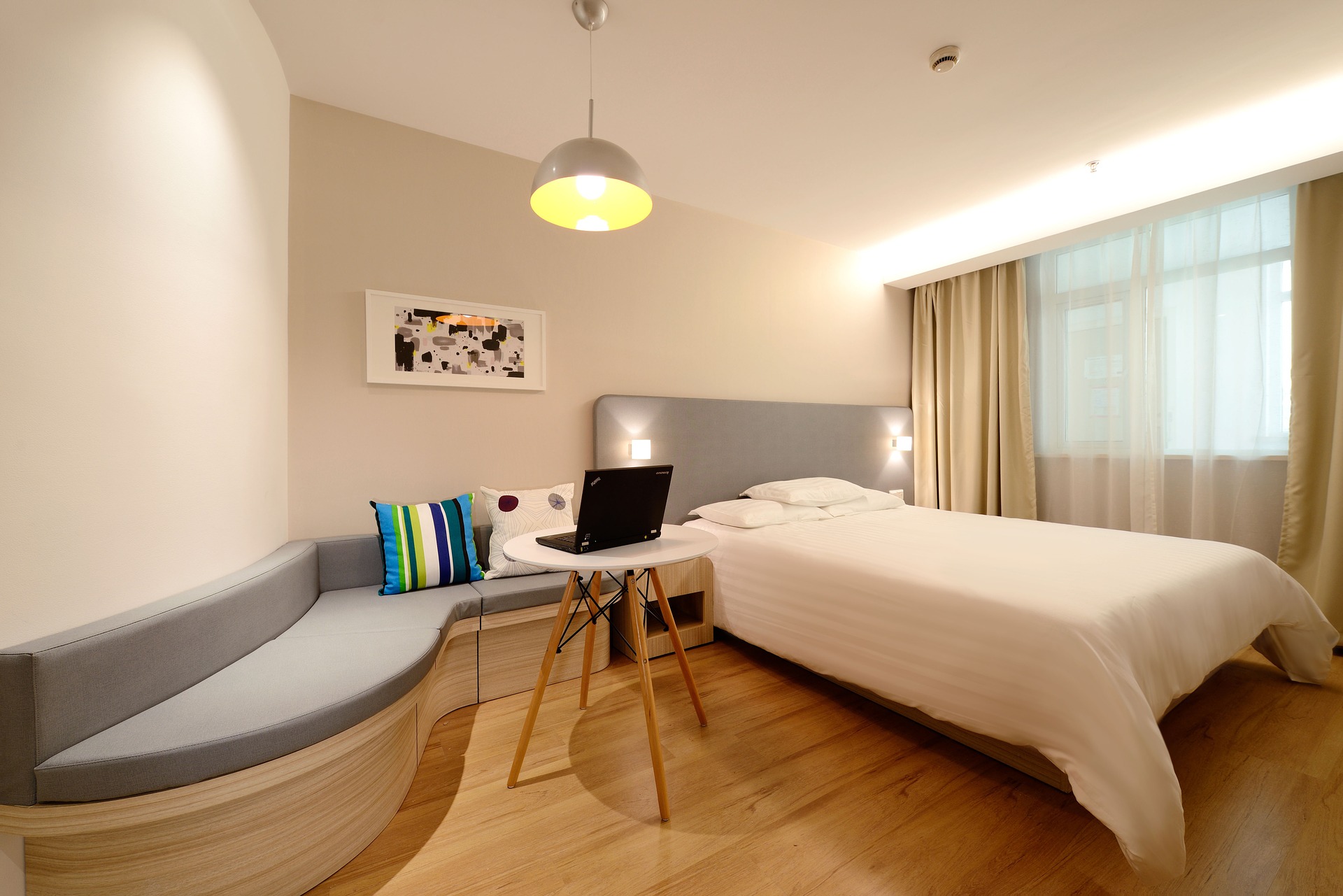 One of the most expensive and luxurious bed and breakfasts in the world can in fact be found in the south of England. Located outside of London in the county of Sussex, a night at the Lockgate Dairy will set you back almost 1500GBP, rivalling the cost of places like The Ritz London.
The five star rating is well, deserved, says many reviews on Tripadvisor, and that would be what you expect, after all. The host, Martin, is attentive and "convivial", with no request any trouble for his guests. A magnificent breakfast of everything you could want is served, and your stay is included with all the amenities you could want.
The expense comes with the
most luxurious room in the property, the double room. The high-ceiling modern conversion of a barn features underfloor heating, an en suite bathroom, and beams galore in this old to modern beauty. Add to that the great location and beautiful surrounding gardens, and you will begin to understand the steep price guests pay.
Of course, not all of the other rooms are so steeply priced, and even the double room extravaganza doesn't always see prices above a grand. If you're looking to check out the most luxurious B&B in the country, try off peak times like winter, when prices are significantly lower. You never know, you may get lucky and find a bargain price for the double room when it is not being filled. Owners often lower their prices at the last moment so that rooms are filled no matter the cost.