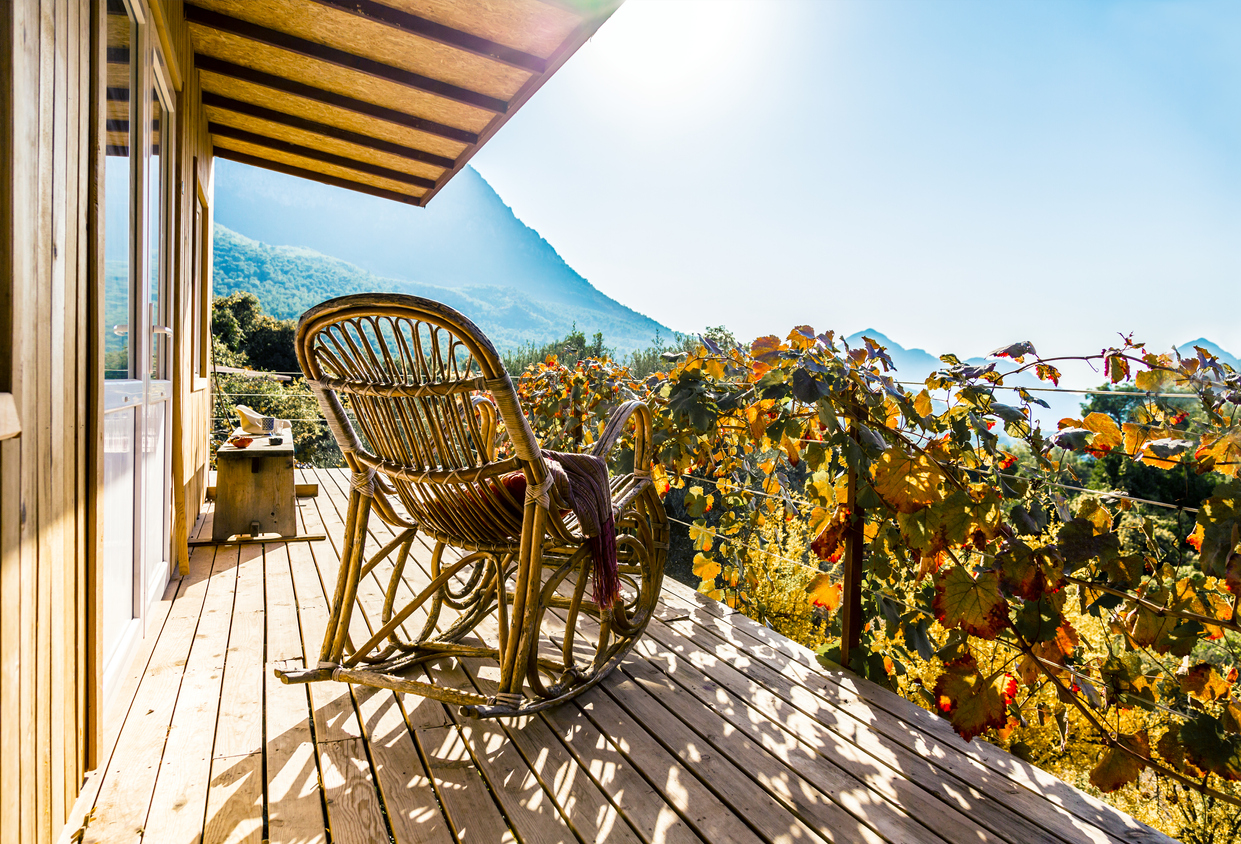 With B&Bs gaining international popularity and recognition, we've compiled a list of some of the top mentions globally. From rurally located to urban and happening, there is a bed and breakfast out there for everyone, in even the most remote spots in the world.
Birds of a Feather Oceanfront B&B, Victoria Canada
Victoria, BC in Canada is a super hip and happening place to be, and there's no better place to explore it than by staying here. As the name implies, you'll be right on the ocean to admire the incredible sights it has to offer. Your lagoon located B&B offers you chances to try out kayaking, and keeps you cosy in the winter months, and cool in the summer for a perfect year-round retreat.
To Sostre Guesthouse, Bergen Norway
On the other side of the globe is this quaint and understated Norwegian steal. Take a slice of a more humble side of life with a nearby fish market and downtown area of this B&B. Grab a room while you can, there are just three in this family run place that offers a large breakfast and personalised experience you'll never forget.
Cliffside Luxury Inn, Buzios Brazil
This luxury guesthouse may not even seem like a B&B with its insanely well-crafted and supplied rooms that seem like you are in the lap of luxury. You'll get your own private patio and garden suite, as well as an infinity pool and views that overlook the ocean for one of the top stays you could ever ask for.
Rafiki Safari Lodge, Santo Domingo Sevegre, Costa Rica
A little further north, you can go a little more wild and rural at this incredible bed and breakfast. Combine style with nature at a safari lodge that boasts acres of land and ten individual tents – these are your rooms. You'll feel placed right in the middle of wilderness, and there's a reason why. With the sounds of the rainforest all around you, you'll feel inspired to hop on a horse for some horse riding, or go trekking into the jungle, all available to you as a guest.
B&B Palagetto Guesthouse, Florence Italy
Back in Europe, explore one of the best and most exciting cities in Europe. You'll be steeped in history int he 17th century building that was once a monastery, and able to explore culture with pasta and coffee galore.