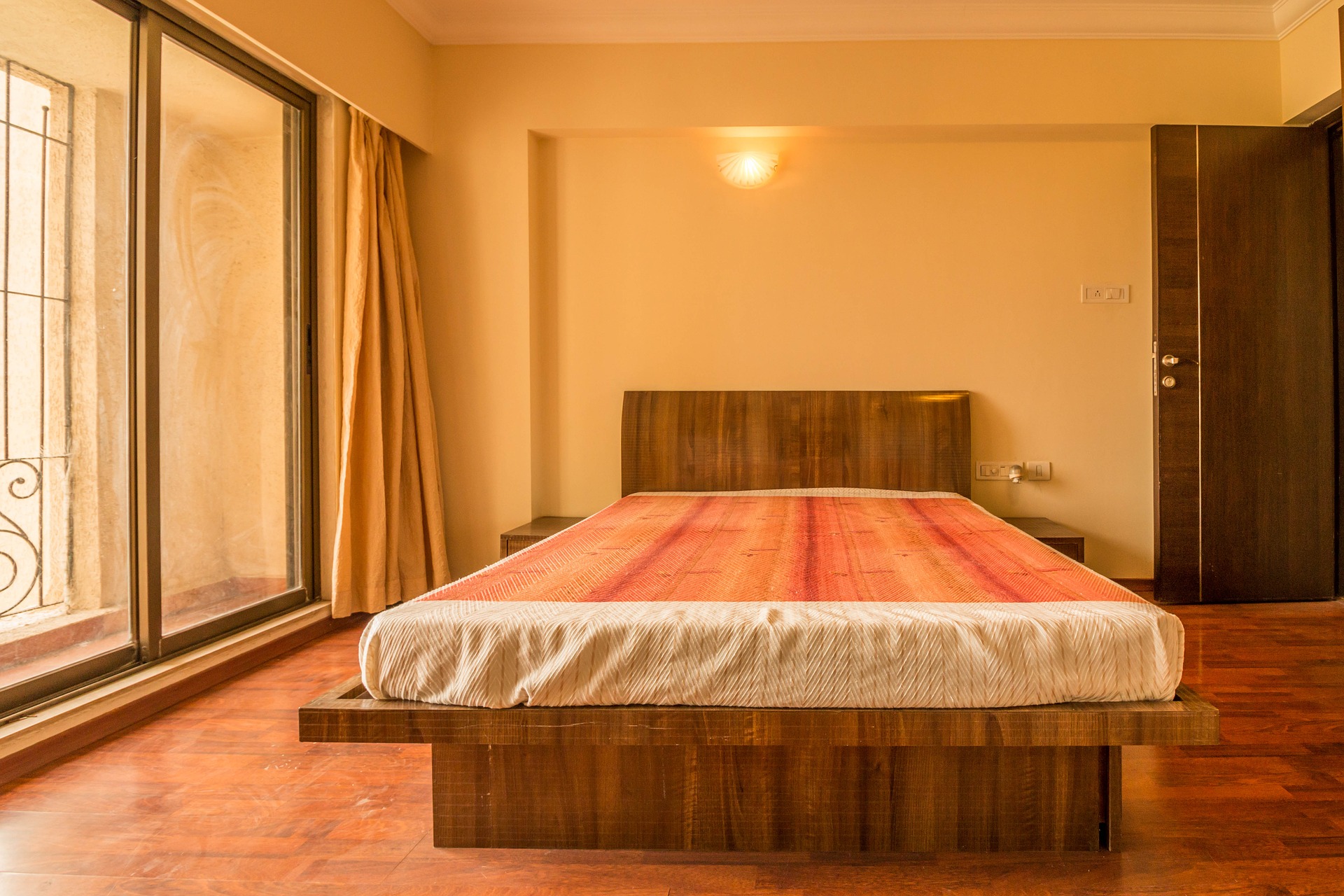 The choices for accommodation when staying away from home now are multiple. From guesthouses to pensions, hotels to bed and breakfasts, Airbnb, hostels, and even Couchsurfing, every traveller from riches to rags has some option to suit them.
When it comes to traditional, hotels and bed and breakfasts have ruled the roost for a long time. Those seeking out comfort and familiarity, as well as perhaps not so trusting of newcomers Airbnb, often turn to both these options. But what are the differences between hotels and bed and breakfasts?
Bed and breakfasts pretty much say it all in the name: they provide a bed for the night and breakfast in the morning. Other than that, it's up to you to entertain yourself, and it's polite to rem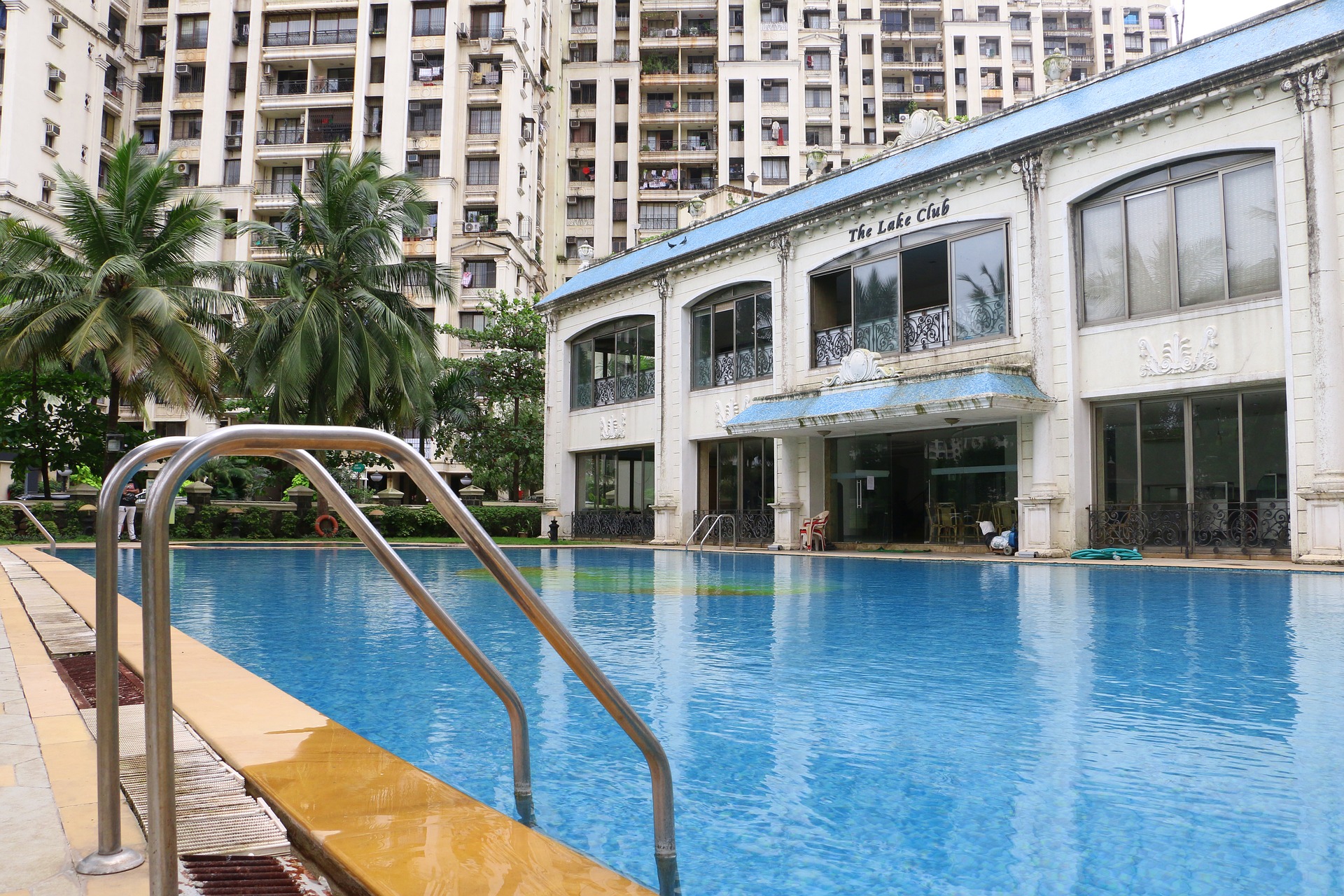 ain away from the establishment during the day. As B&Bs are often private or family-run affairs, you receive a more personal service. Check in and out times are more flexible, you are offered many more amenities by comparison, and are likely to make a connection with your host for a future accommodation to return to.
A hotel, on the other hand, provides a place for you to come and go as you please with much less human interaction. While you are given a room key and may enter and leave at any time, there are more rigid check in and out times and breakfast times. Amenities are standard but always the same, and any additional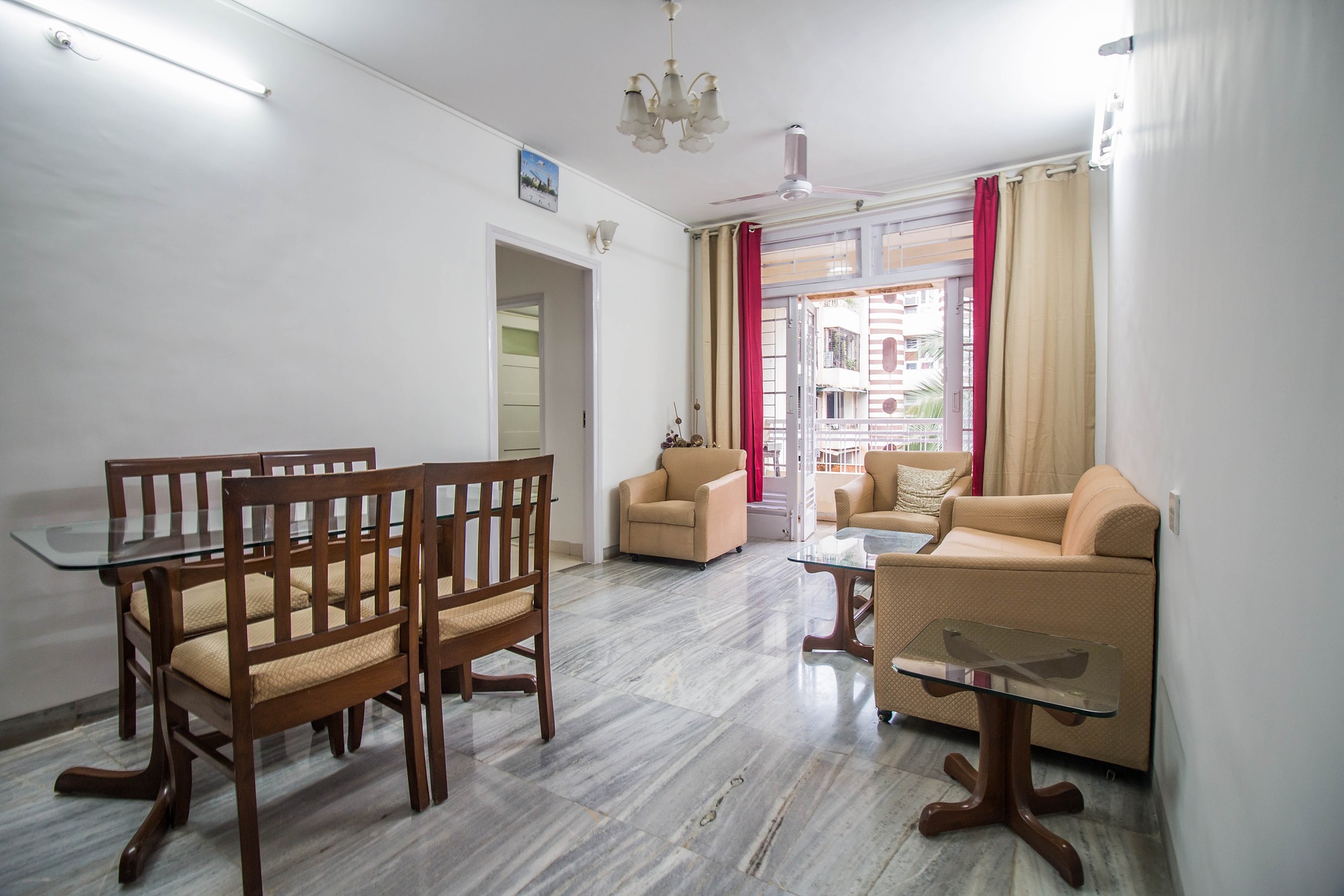 amenities, such as parking, sometimes breakfast, late check out, or concierge, cost extra.
Between the two options, it's completely dependent on what kind of traveller you are and what you are looking for from your stay. Is it a quick overnight with the basic stuff for an early departure? Or are you a countryside lover looking for a home cooked breakfast to start the day and some meaningful conversation and insider local knowledge that is invaluable and worthwhile? Many business travellers or those looking for a romantic stay opt for a hotel, while hikers and ramblers love the old school cool of a quaint bed and breakfast. What's your style? Drop us a comment below to tell us whether you prefer a hotel or a B&B and why you love it.