Now that you've honed your brand and made some real progress with your bed and breakfast, you need to spread the word. Marketing may seem like a scary and daunting world, but it's all about approaching it one step at a time. So let's get online and engage in some healthy social media presence and online marketing.
Website
The first thing you want is your own website to establish who, where, and what you are. You can easily buy yourself a domain for a few pounds a month with a snappy title. To be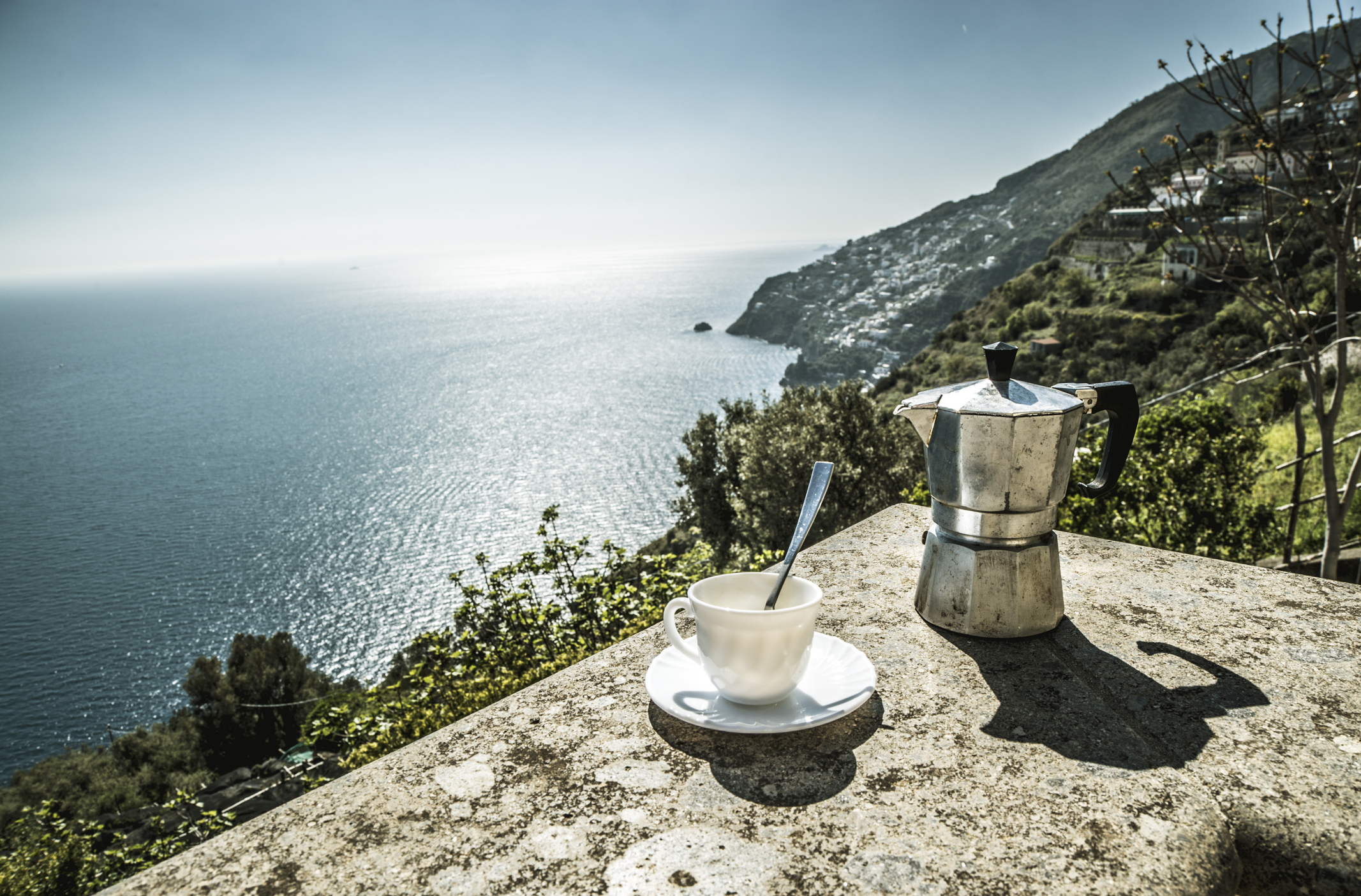 gin with, you can just have one page with contact information, a little about you, and a few images. Over time you can expand this onto different pages with testimonials, social media links, and a gallery.
B&B Communities
Join some B&B communities online (and in person). These are great places to find and share information about running a B&B.
Social Media
Make use of Facebook, Twitter, Instagram, and Pinterest in the social media world. The latter two are great for sharing visuals, so get snapping and add your photos with some catchy hashtags like #cosyplaces and #B&Blife.