There will always be those whose allegiance is to the classic bed and breakfast. The charm and legacy of a B&B lies in its uniqueness, authenticity, history, and culture. Let's explore this a little further.
Bed and breakfasts are usually run by individuals, giving them that uniqueness that makes each one different from the last. They are often part of someone's residence, so you won't find individually wrapped amenities and identical lamps and blankets in each room as you would in a hotel.
Th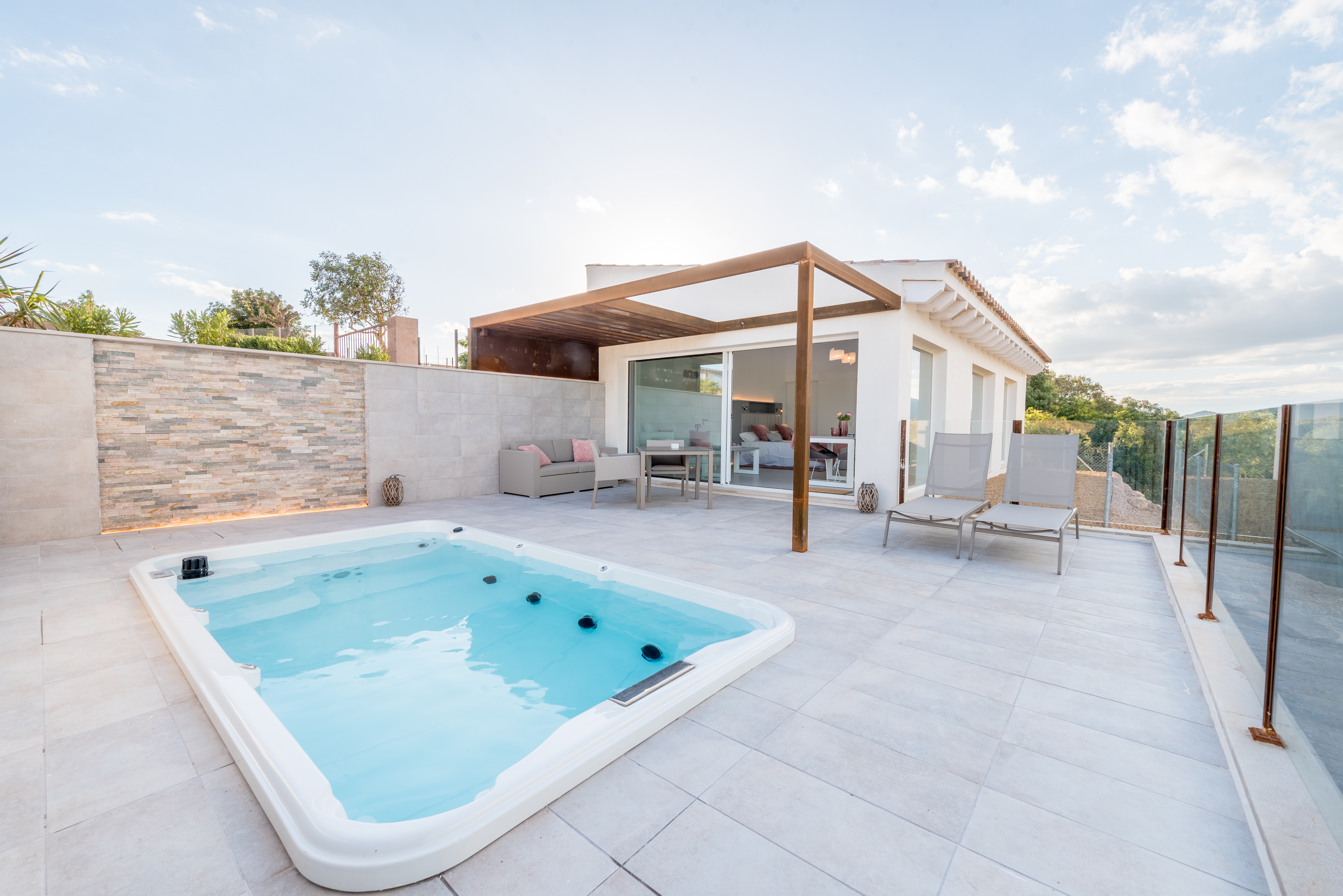 e service you receive is tailored to you; it's personal and from people who do what they do by choice, not by pay cheque. You'll often find B&Bs along hiking trails, so these people are country lovers too, and know who to give other walkers and hikers a hearty breakfast, additional maps, and local inside knowledge about directions, places to see, and good viewpoints.
This all adds up to an authentic experience that cannot be replaced in any other way. The history and legacy of the B&B is rooted in British history, and is one that is sure to be beloved well into the future.